ABOUT NICHOLSON MCLAREN AVIATION
Discover our Aviation capabilities
AVIATION ENGINE DYNO TESTING
Engine & Hub Dyno facilities
We are Non-Destructive Testing specialists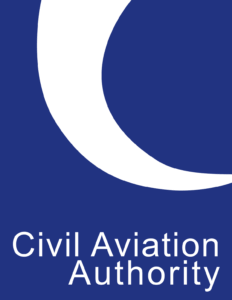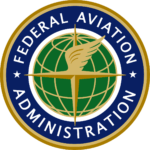 Established in 2006, Nicholson McLaren Aviation Ltd is a Textron Lycoming, Continental Aerospace Technologies and Superior XP Engine overhaul and repair facility based in Berkshire, United Kingdom, with full CAA, FAA and EASA Part 145 approvals. We have a fully equipped facility with capability to shockload, repair and or overhaul Lycoming and Continental engines, Carburettors, Fuel Servos, Flow dividers, Lear Romec and Hartzell fuel Pumps, wastegate, wastegate controllers, differential and density controllers, propeller governors, Slick Bendix and Dual magnetos, and NDT D1 rating.
We are an AVStar fuel systems sales, repair and service centre for the United Kingdom, Ireland and Europe.
Our team of engineers have gained a reputation for providing a first-class service, our engineers are extremely experienced and between them they have accumulated over 100 years of experience in this industry. The engineers at Nicholson McLaren apply the highest standards of care and precision to your engine for optimum performance and reliability.
Watch the Nicholson McLaren Aviation video below.